Founded in 2017, Freestyle Poké is a destination to experience extraordinary food served by extraordinary people. We believe people should feel good about what they eat, how it is served and their overall experience when dining in our locations. Prior to Freestyle Poké's birth, we visited over 27 different Poké Bowl Restaurants on 5 continents, 6 different countries, interviewing owners, customers, suppliers and the communities of each of these geographic areas. Our mission was to connect with others around the World so that we could truly understand what makes an incredible tasting Poké bowl but most importantly, what does it mean to serve people in an extraordinary way. We put our learnings to the test as our Kansas City native / founder built Dubai's first Poké bowl restaurant which quickly became one of the most popular food places in the country and earned a spot as UberEATS #1 client in the country. We are now here to make an even bigger impact in Kansas City and throughout the Midwest United States.
Our Purpose
"Poke with a Purpose" is our ethos. We consider it our gift and responsibility to guide ALL OF OUR TEAM MEMBERS to define and unleash their full potential as a human being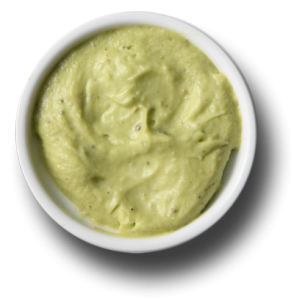 Love Yourself
Nourish your Mind and Body
Acknowledge Others
Show people they matter
Help Each Other Grow
Build winning relationships for our team, guests, community and suppliers
Communicate with Authenticity
Be clear, responsible and truthful in your communication
Be Compassionate
Seek to understand and help others
Keep Your Integrity
Align your actions with your word

Our Commitment
We are committed to nutritious food, frequent movement and a peaceful mind.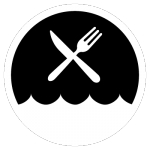 Nutritious Food
Freestyle Poké is here to consciously provide quality and delicious food to the communities we serve. We take our food seriously, as should you. We only serve responsibly harvested and sustainably raised fish, along with cage-free chicken raised WITHOUT hormones, antibiotics or steroids and the freshest hand picked ingredients we can find. We are committed to serving food in a way that provides all around value to our community.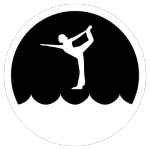 Yoga
We realize that food is only part of the equation to health. When we engage in movement/exercise we impact our physical bodies in a positive way. Freestyle partners with some amazing local KC instructors to offer FREE periodic Yoga sessions. Yoga is an incredible practice that has been found to have a host of benefits ranging from improved respiration, energy, vitality, flexibility and weight reduction. All participants who join our free classes also receive 15% off their entire order after class.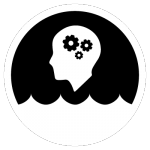 Meditation
We believe taking care of our minds is an integral part of our health We understand the World can be a stressful place and that if we don't take care of our minds then life becomes more difficult. Meditation has been proven to be an effective tool in helping reduce stress and create more calm and focused minds. Freestyle hosts FREE periodic meditation sessions to our team and the public. Meditation has been around for thousands of years and has benefited millions of people around the globe. We are committed to providing a space where our communities have a place to gather and meditate. We care about people and we believe our approach and commitment to cultivating a peaceful mind is one of the best ways we can impact those we serve.